Advanced Difficulty is one of the track difficulties the player can challenge in the Bloons Tower Defense games. The tracks are harder and are usually short, have multiple paths or have changing parts.
These tracks tend to be easier than Expert tracks but harder than Intermediate tracks.
The Advanced Difficulty tracks in Bloons Tower Defense 5 are: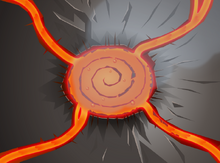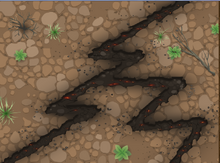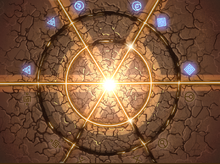 In Deluxe there are two new advanced tracks. Here they are: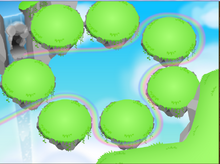 There are 5 new advanced tracks exclusive to iOS.