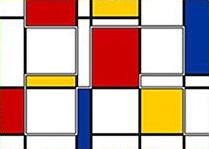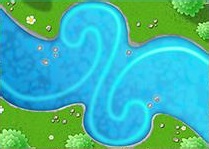 There are some extra maps in Bloons TD5 that are yet to be publicly released. These maps can be found by going into the files of the game. Steam\steamapps\common\BloonsTD5\Assets\Textures\Tablet. This shows where to find these maps. random_mission_map_thumbs is the name of the file. Near the top left of the jpg is a map made up of tiles. You can also find a map that looks like it would be suited for co-op, and is located between the bloontonium map and six feet. It may be possible to modify the game so that these maps may be used.
Ad blocker interference detected!
Wikia is a free-to-use site that makes money from advertising. We have a modified experience for viewers using ad blockers

Wikia is not accessible if you've made further modifications. Remove the custom ad blocker rule(s) and the page will load as expected.